Fire Alarms
Our fire alarm systems are based on each property's specific requirements for optimal safety.

Fire Sprinklers
We inspect, maintain, and repair sprinkler systems, providing optimal protection in the event of a fire.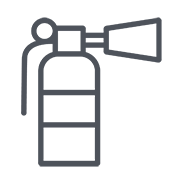 Fire Extinguishers
We'll make sure your fire extinguishers are up to code and in full working condition.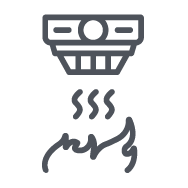 Kitchen Fire Suppression
Our fully licensed technicians work diligently while minimizing disruptions to your restaurant operations.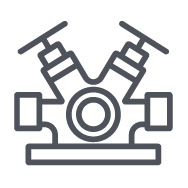 Backflow Devices
Our team is fully licensed to perform all regularly mandated backflow prevention testing and inspections.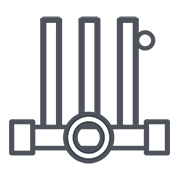 Fire Pumps
A fire pump increases water pressure to protect your facility from fire damage.

Fire Suppression Systems
We design fire suppression systems for facilities of all types and sizes, no matter how large or complex.

Monitoring
With 24/7 monitoring, you can rest easy knowing that your system will accurately detect and report emergencies.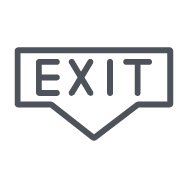 Emergency & Exit Lighting
Emergency lighting and signage are critical. We install, maintain, and service them.